Women Empowerment
The persistence of hunger and poverty in India and other parts of the world is due in large measure to the marginalization and disempowerment of women. Women suffer from hunger and poverty in great numbers and greater degree than men. At the same time, it is women who bear the primary responsibility for actions needed to satisfy hunger, promote education, nutrition, health and family income. KSSS realizes that women empowerment especially economic empowerment by improving their social and economic status is imperative. KSSS also acknowledges the need for addressing the problems of discrimination, deprivation, unemployment, atrocities and harassment against women. A separate women's empowerment coordinator organizes all the empowerment programs for women in KSSS.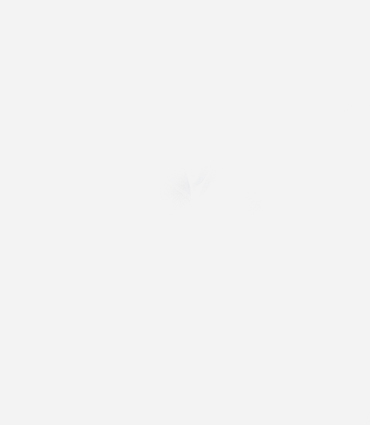 Objectives
To work /collaborate with other agencies to facilitate and take up issues on women development.
To campaign against gender discrimination by making use of various common platforms
To provide opportunities and guidance in order to improve the current situation of women.
To increase access of women to credit and other sources.
To provide skill training for women
To promote livelihood initiatives among women
To provide legal literacy and legal support to women.
The important programs of KSSS in relation to women empowerment are the following:
Sanjeevani

In 1996 KSSS started Sanjevani programs for economically backward women living in our operational area. The main object is to provide training to women in various types of income generation programs especially non formal Home Science Program. This program helps women to secure an additional income which will help them to smoothen their livelihood.

Sanjeevani is a six months training program. Once these women gather at KSSS, and they get training in Home Science. They learn to make pickles, Jams, different kinds of foods and they also learn the packing of these foods. They also conduct seminars, workshops about women empowerment, gender, Kitchen Garden, Income generation programes and Credit Unions.

Janasoubhagya

This program aims at the mothers who are members of credit unions.it Provides awareness about health, education, legal literacy, income generation programs, environment, gender, good governance and naturotheraphy. More over this program provides training to women in making various Ayurveda medicines, medical plants, kitchen garden, tailoring etc.

Jeevavardhini

In 1992 KSSS started Jeevavardhini programs for unmarried girls, to help them in future married life. This is a training program to adult women for a period of one month. These girls gather in Christhujyothi training center and are given in training about various roles in their life, health, education, income generation, adjustment, and role change, spiritual and moral life. Since 1992 more than 1295 girls have participated in this training program.

Supply of Tailoring machines

Since 1970 KSSS supplies tailoring machines to women who are ready to start a tailoring unit. KSSS supplies tailoring machines of Usha and Merrit with subsidies.