Program for differently abled: (Backed by SLF)
Stitching Liliane Fonds (SLF) has been a cordial partner of KSSS since 1987, in running the program for the disabled. Its head office is in Netherlands and National office is in Secundrabad. SLF support is given to poor children and youth below 25 years with physical and mental disabilities. SLF support is given for education, treatment and income generation program. SLF also gives assistance to children who have multi sensational disabilities, children with autism and cerebral palsy. Since 1987,985 disabled children benefited by this program.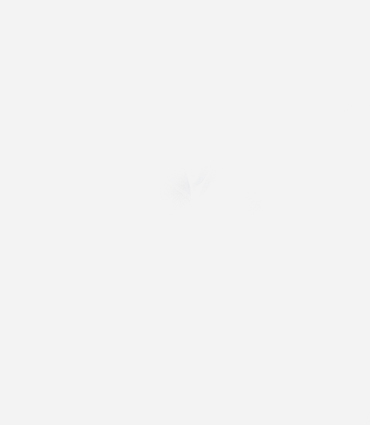 Kudumbaiswraya Program for Women Affected for Infected with HIV/AIDS backed by SAFP (I)
KSSS with the help of Save a Family Plan of India under SPED-II program launched a new program called "Kudumbaiswarya Program" an Income generation Program for women who are infected or affected with HIV/AIDS in our operational area. This program was launched in 2007.
Jyothy Books Making Unit
In 1992 KSSS started Jyothy Book Binding center at Thodupuzha with the support of Save A Family Plan of India. It aims to ensure better employment opportunities to the poor, the marginalized, the unemployed, and the physically disabled ladies in the society. In 2004 the operation of Jyothi Book Binding Center was shifted to Kothamangalam and since then it has been working along with Sanjo Offset Press run by SABS sisters. Many physically disabled women are working here. Every year this center produces more than 75000 note books, which are sold through various schools. Now the center is working at Neriamangalam.