Child Development
Children play a vital role in the building up of a nation. A considerable percentage of the world population consists of children who can contribute much in the future. So every care should be given for the development of children. With this end KSSS promotes Balavedi (Children's group) in its operational area with the support of SAFP (I)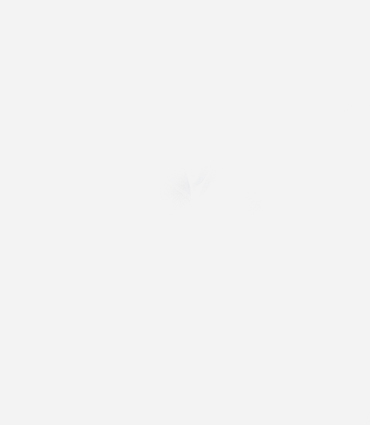 Objectives
To inculcate human, moral and social values among the younger generation
To enhance leadership qualities among children
To provide environmental sensitivity
Areas of Interventions
Balavedi

Balavedi mainly focuses children at the age group of 10 to 15 years. Balavedi's are functioning under the credit unions. Besides the formal education KSSS gives importance to moral and spiritual guidance, character formation, personality development and career guidance. For the attainment of the objectives KSSS conducts many savings campaigns, library, seminars, awareness camps, picnics, summer camps etc. We are organizing various programs for the integral development of children at the age group of 10 to 15 years.

Vikas Bhavan Nursery

Vikas Bhavan, which is situated at Neriamangalam, is another landmark of KSSS. It is a nursery and play school for the children who are living in and around Neriamangalm Neriamangalam is an undeveloped locality, which lacks schools for primary education. So KSSS found it necessary to start a nursery there. At present there are more than 50 children and 5 staffs in this center. This center provides good education and care to these children.