Institutions
Jeevodaya Milk Project (Jeeva Milk)
JEEVODAYA MILK PROJECT (JEEVA MILK), is a unit of High Range Development Centre ( HDC ), which is registered as a Charitable Society under Twelfth Travancore -Cochin Literary, Scientific and Charitable Society Registration Act(1955). It functions under the Social Service Department of the Kothamangalam Diocese, with the Bishop of Kothamangalam, Mar George Punnakottil, as Patron.
Jeevodaya Milk Project , is spread over the regions of Idukki and Ernakulam Districts, particularly in the hilly regions. Presently, there are around 72 farmer's dairy societies, out of which 38 are affiliated ones and the rest being independent units. The affiliated units function according to the rules and regulations stipulated by the Central Society, whereas individuals administer the independent ones. About 10000 liters of cow milk is being collected daily from the farmers through these societies. The Central Society extends assistance in the formation, management and administration of Societies, for the collection and marketing of milk.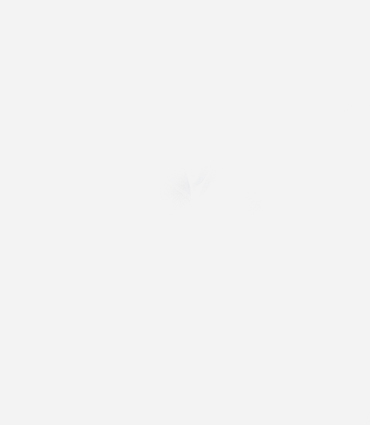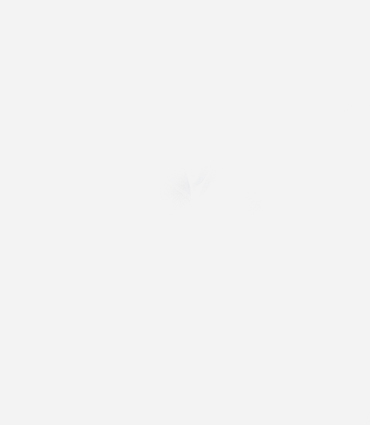 Christhujyothi Training Center
Christhujyothi training center is a fullfledged traning centere and provides training to people in all walks of life. It is situated in an eco friendly spot of 5 acres of land in Kothamangalam. The total capacity of this center is 100 people. On 10th july 2001, Mar George Punnakottil the Bishop of Kothamangalam inaugurated this training center. It includes auditorium, Training rooms, dining hall and accommodation.
Conference hall
Accommodation
Kristhujyothi training center has separate dormitories for ladies and gents.
Dining hall
Jyothy Book making Unit
In 1992 KSSS started Jyothy Book Binding center at Thodupuzha with the support of Save A Family Plan of India. It aims to ensure better employment opportunities to the poor, the marginalized, the unemployed,and the physically disabled ladies in the society. In 2004 the operation of Jyothi Book Binding Center was shifted to Kothamangalam and since then it has been working along with Sanjo Offset Press run by SABS sisters.Many physically disabled women are working here. Every year this center produces more than 75000 note books, which are sold through various schools
Vikas Bhavan Dispensary & Marien Health Center
KSSS runs two dispensaries in its operational area. One dispensary is at Neriamangalam and the other is at Vadattupara. Both the places are isolated and undeveloped areas. Through these centers KSSS provides medical assistance and medicines,and organizes medical camps, awareness programmes, classes etc.
Vikas Bhavan Nursery
Vikas Bhavan,which is situated at Neriamangalam, is another landmark of KSSS. It is a nursery and play school for the children who are living in and around Neriamangalm. Neriamangalam is an undeveloped locality, which lacks schools for primary education. So KSSS found it necessary to start a nursery there. At present there are more than 50 children and 5 staffs in this center. This center provides good education and care to these children.
KSSS Coconut Nursery
Since 1970 KSSS prepares coconut nursery in its own premises for the promotion of coconut cultivation in our operational area. Every year KSSS produces more than 25000 coconut saplings in this nursery. KSSS has already distributed more than 10 lakhs of coconut saplings in the Idukki and Ernakulam districts of Kerala state.