Jeeva Health Service (JHS)
(REG. NO. Er. 245/1984)
Jeeva Health Service is an initiative of KDHSS, Department of Social Services, Diocese of Kothamangalam. This initiative aims at providing the needy with all kind of health related services needed at home, medical insurance, etc.,. JHS makes health care equipments available at discounted rate*. The first charitable project of JHS is supposed to be commenced on this November, named KARUTHAL, in memory of late Fr George Maleparambil.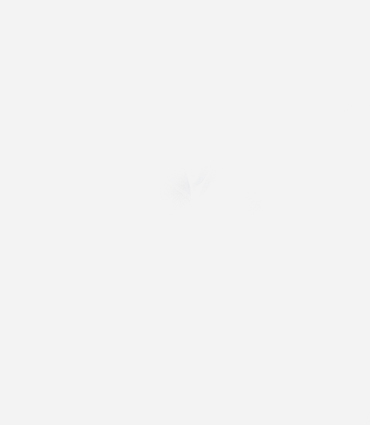 Karuthal [JHS/2022/01]
Health care equipments those are not affordable and not of permanent use are provided as per the recommendation of the parish priest. The beneficiary has to return the equipment after use. We have collaboration with experts for assistance at home and for service of the equipments. The details of the first phase are stated below. Contributions from benefactors are acceptable for further development of the project.
Sponsers:**
Friends and Relatives of Fr.George Maleparambil
Available equipments: ***
oxygen concentrator, bipap, airbed, portable suction, double function coat, commode chair, wheel chair.
* Equipments with lesser cost and that can't be given back for reuse
** For the first phase
*** Equipments are made available according to be demand from parishes. Equipments are purchased as per the need.